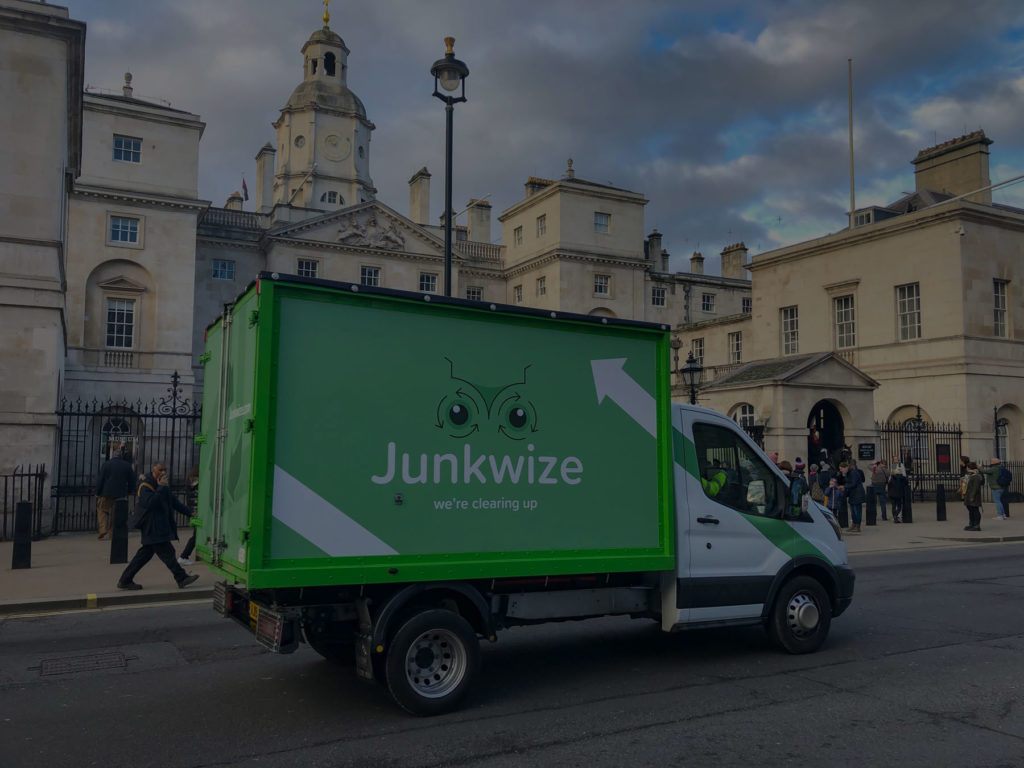 We have all been concurrently amused and shocked to read of the experience one gentlemen recently had with a rubbish removal company in Manhattan. The poor man came back to his apartment to see that virtually everything had been removed – literally. We are talking about his bed, his cutlery, his furniture, his photographs, his clothing etc. We have total sympathy for him in his case against the building management, who he is aiming to sue for a little over £20,000. In fact, that figure seems relatively conservative, all things considered.
This unfortunate episode all happened because the building management had failed to get a good rubbish removal team in to deal with a job they needed doing. As such, a mix up as to which flat they were meant to clear occurred. What must be so frustrating for the man in question is that there are no excuses for mistakes like these when it's so easy to make sure they never happen.
That's why we at JunkWize have a very fixed system in place when we are dealing with both commercial and domestic clients. To make sure our guys know exactly what is being removed, they always insist that the rubbish to be removed is clearly labelled or that they are physically shown what is to be removed by the client. The means that we never cause hideous, toe-curlingly awful situations like the one described in New York.
You'd think that every rubbish removal company would have similar policies in place. Yet we have heard some real horror stories of some other similar things occurring in London in recent years. Indeed, some of these have been told to us by our current clients who came to use us because of their tragic experiences with other waste management companies.
Just last month when two of our team were helping a lady out with the removal of some of her rubbish in South London they were told a about a similar story. In this case, she had asked a 'man with a van' to come and take away an old bed of hers. She was out of the country at the time, but she told the man to come and pick it up when her cleaner would be in the house. Big mistake; when she came back she saw that although the bed had indeed been taken away, that so had all the linen contained in the draws beneath it! This is the problem with using untrained chaps to deal with your unwanted items – shortcuts are almost always taken.
One of our biggest commercial clients runs a large business in the City of London. His old junk clearance provider was shown what to remove (some computers) and, sure enough, they removed them. However, a few weeks later their office received a call from the local council. Remarkably, the person they had used had just dumped the computers illegally elsewhere in the borough – with the company name on display! To avoid the inevitable fine they had to arrange someone to remove it again this time from another location. Needless to say the man they had got in touch with was suddenly unreachable…
So the moral of the story is that if you want a job done right, get the right people in to do it. We like to think that a mixture of passion, policy and common sense means that we are the safe pair of hands you are looking for.